MEET YOUR SLEEP BFF
Hi! I'm Jamie Labbe, pediatric sleep consultant and your solution to sleepless nights, crap naps, and endless Googling.
Before I became a sleep consultant that has helped hundreds of families solve their exhausting sleep struggles, I was a postpartum social worker. With a front-row seat to the impacts of sleep deprivation on the parenting experience, I too being a serial Googler on a quest to answer the sleep questions that were keeping my clients up all night – literally!
I stumbled upon the world of sleep consulting where there were real live humans who could help. So I decided to become one of them! Sleep is not only my passion, but is literally my 9-5 job. It doesn't have to be yours anymore.
I help tired parents ditch the stress & overwhelm that sleep struggles can bring and restore confidence, clarity, and most importantly, rest back in their lives.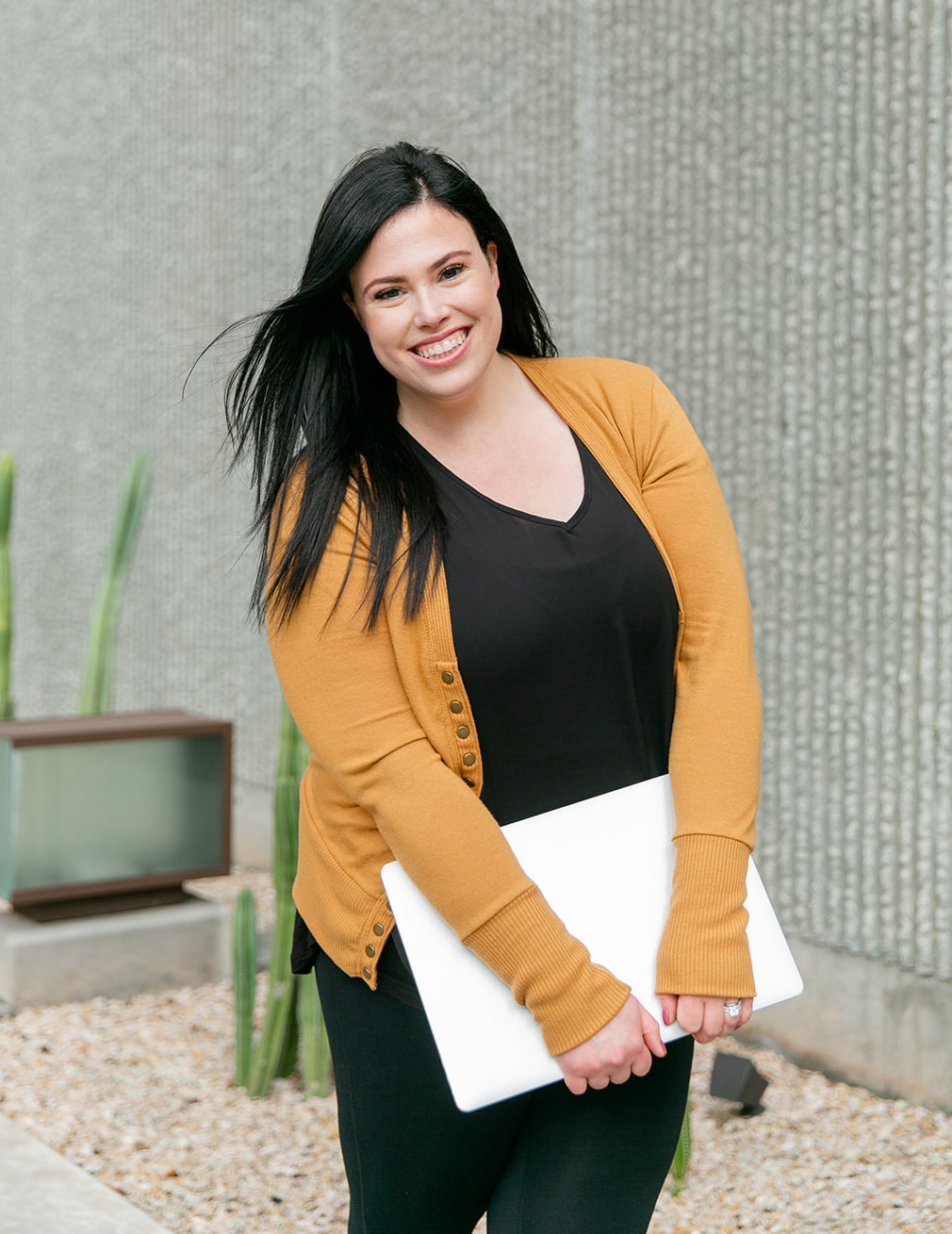 Sleep doesn't have to be tricky. But with the endless amount of information available to us at our fingertips, it can feel confusing and overwhelming real quick. Most people will spend hours reading books, scrolling through blogs, and posting on forums searching for answers, but you can have a plan tailored to your family and the supported needed to be successful in just a couple of weeks.
Sleep deprivation impacts all areas of life from relationships and parenting to job performance and mental well-being. You don't have to be a tired parent anymore. Your child wants to sleep too, and we're going to help make that happen.
It is my goal to give your family a path back to sleep that is as unique as your child is.
Jamie is the best "baby product" that we have invested in as a family.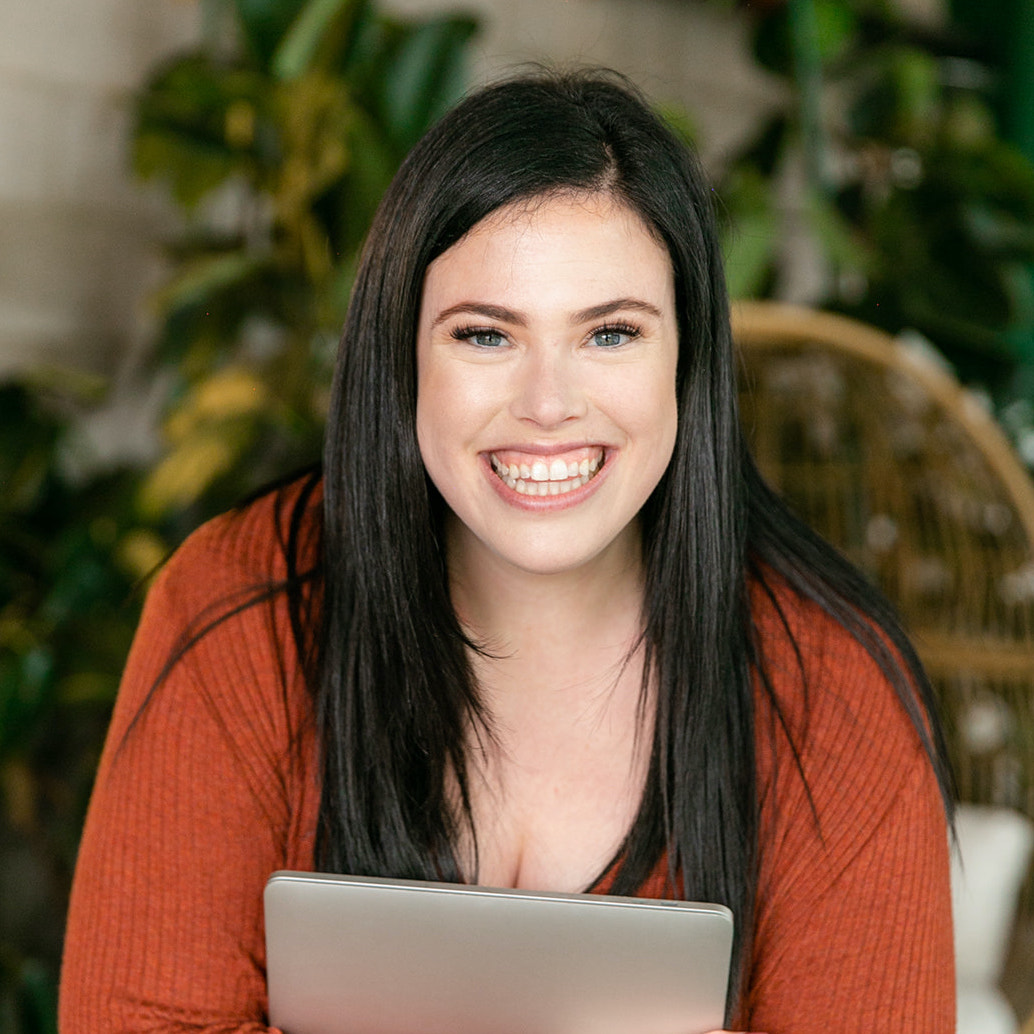 Getting 8+ hours of sleep every night is important to me
…and in just a couple of weeks, it can be your reality.
But there's more to me than just a passion for snoozing. My background is in psychology (BA) and child development (MS) and I have a special interest in infant mental health & whole family wellness. I completed comprehensive & rigorous training in one of only five pediatric sleep programs recognized by the Association of Professional Sleep Consultants (APSC) where I also hold a leadership role. I am constantly keeping up to date on the latest evolutions in the fields of child development, infant mental health, and pediatric sleep science. Your sleep solutions won't just be tailored to your family, but will be rooted in evidence-based research and practices.
So you bring the real & raw stories of your sleep struggles (no judgment, promise!) a list of your goals, and a vision board of all the things you want to do when you're sleeping better.
I'll show up with my encyclopedia of sleep knowledge, a listening ear, and the uncanny ability to help you tune into and connect with your little one in a new way.
TOGETHER we'll find sleep solutions that will help you go from exhausted and surviving to well-rested and thriving. It's time for you all to live your best lives!
Sound like a plan?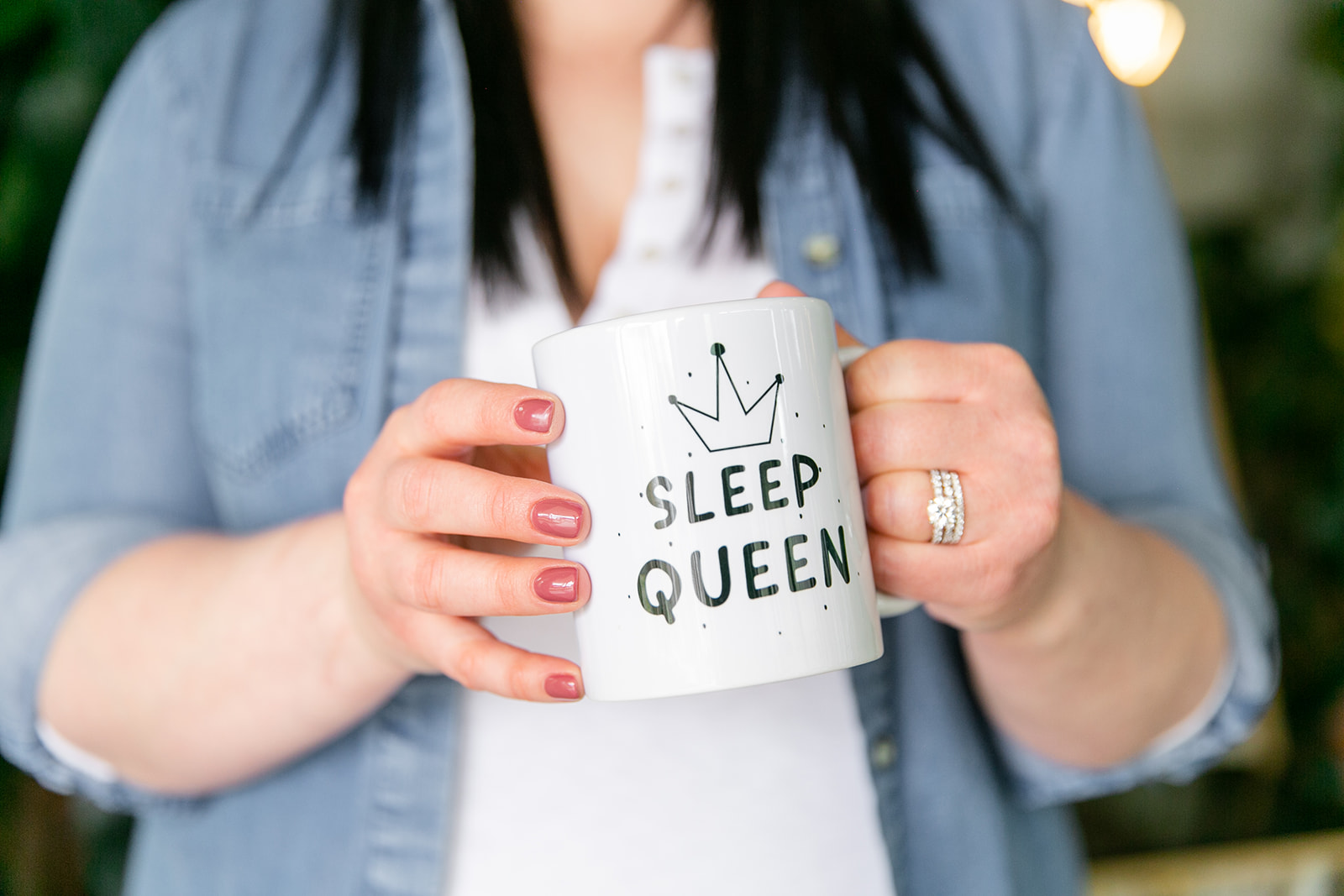 Let me give your family a path back to sleep! Start here with a complimentary sleep evaluation.