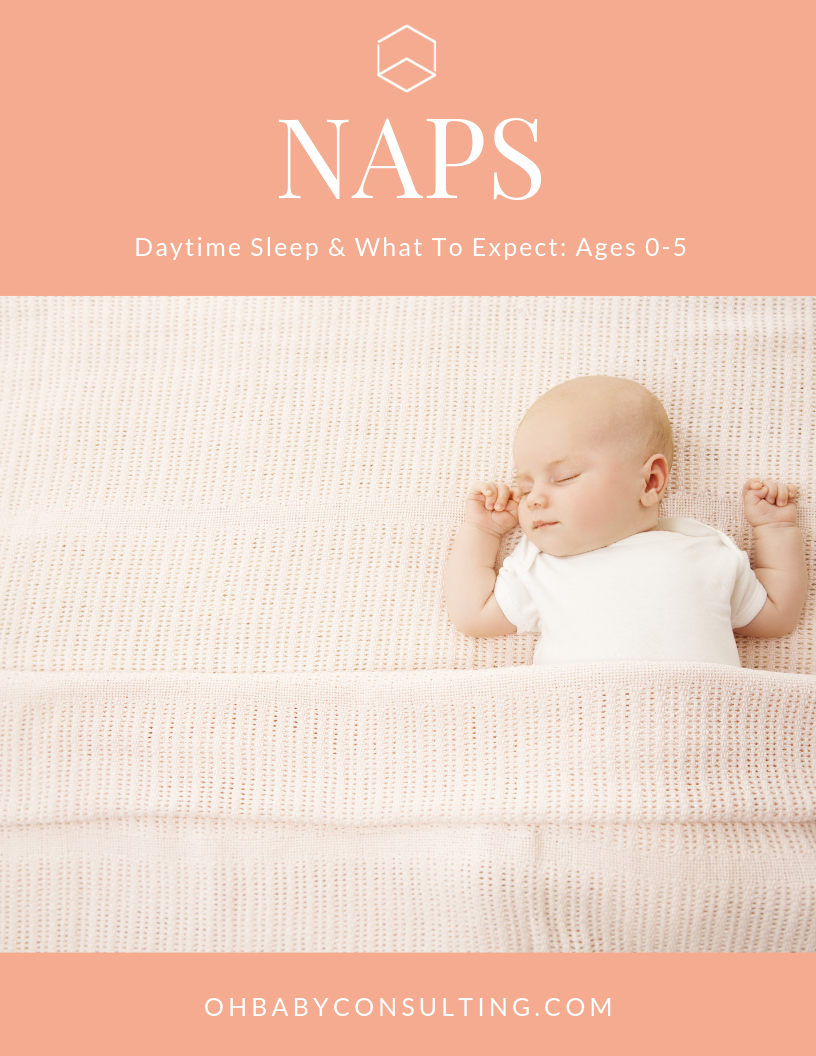 A healthy sleep schedule is very important for infants and toddlers who need lots of energy to fuel all the learning they have to do on a daily basis. In this comprehensive guide, you will learn all about the pesky but oh-so-important topic of daytime sleep. Included in this guide:
Information on the importance of daytime sleep
Age-appropriate schedules from birth – five years
Sleep needs, wake windows, and bedtimes for every age
Recommendations on nap environment & routine
Signs of nap regressions and how to manage them
Step-by-step instructions for dropping naps
Strategies and tips for helping achieve optimal daytime sleep
Don't spend another minute researching schedules or calculating wake times. DOWNLOAD NOW and have a clear plan for nap success!
If more support is needed, apply the cost of this guide to the purchase of a full sleep package within 30 days.