Get the sleep your family deserves!
Is your baby waking up the second their head hits the pillow? Are you up multiple times overnight? Does your baby take 30-minute naps (and not a second longer)? Are you anxious about bedtime, frustrated in the middle of the night, and totally overwhelmed by your daytime schedule (or lack thereof)?
Um yes - you're reading my mind.
Exhaustion does not have to be your new normal now that you're a parent. I want you to get the sleep you need to recharge and your baby to get the sleep they need to thrive.
But oftentimes the hardest part about making sleep changes is having one clear plan that you feel confident in. Ditch the books, close your Google tabs, and let's work together to get your family the sleep you deserve. Pretty soon, you'll have a baby who falls asleep easily, sleeps through the night, and is on a predictable daytime schedule. 
It's time to go from surviving to thriving!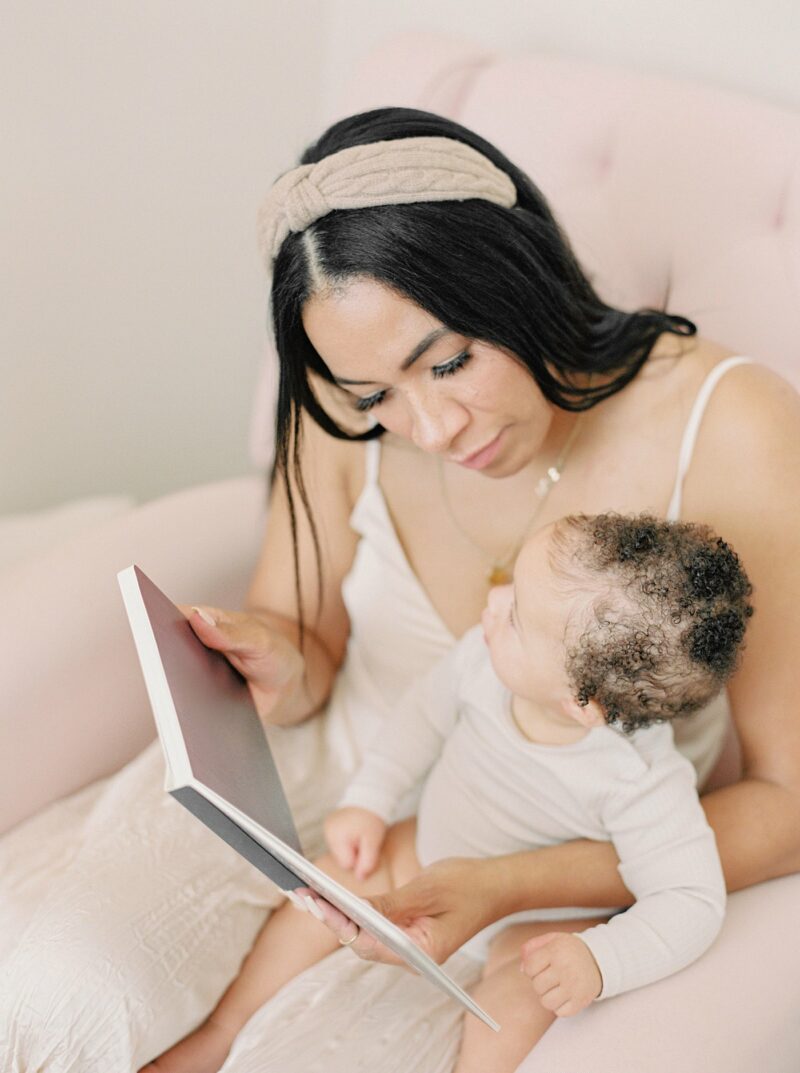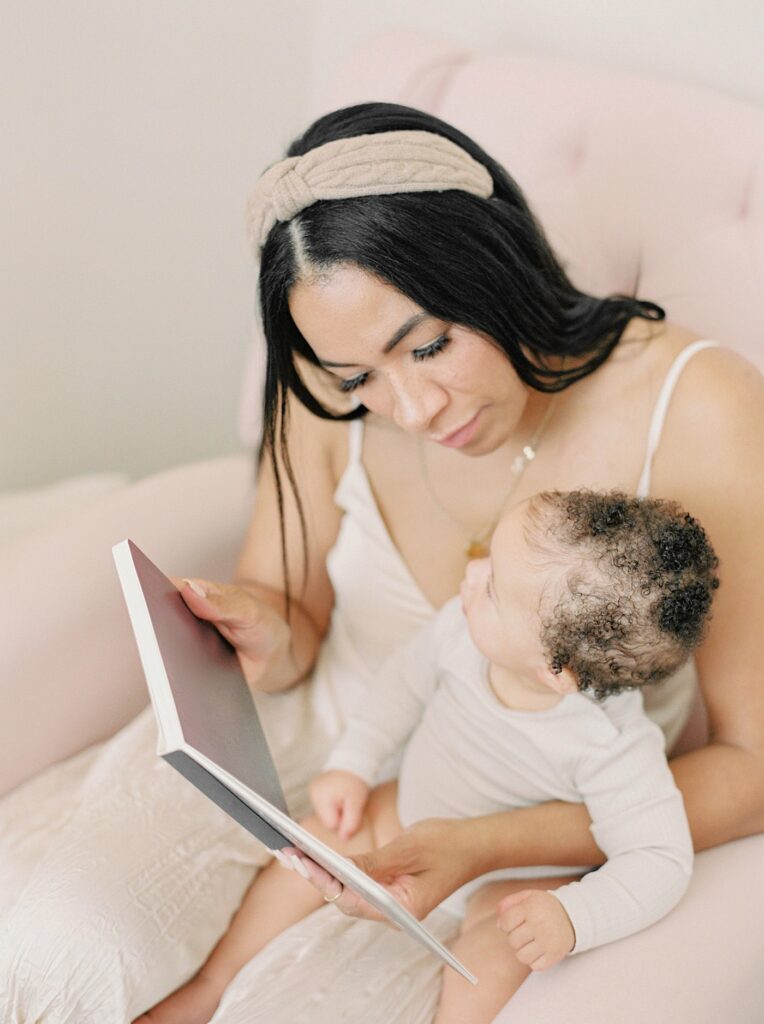 "Jamie is a true professional"
What I appreciate most about Jamie is that she took the time to explain the whys behind her recommendations. This really helped me to reframe my perspective on sleep training and to feel more comfortable in executing the plan. I can't thank Jamie enough for her time, attention to detail, encouragement, and guidance through the process. It is amazing how much good sleep really benefits everyone in the family
Baby sleep
Coaching packages
The Classic
Two weeks of follow up support
The VIP
Night 1 Voxer support at bedtime (3 hours)

Two weeks of follow up support

Monthly Voxer support for 6 months
Not sure which option is best for your family?
Frequently Asked Questions