Toddler and Preschooler Sleep Coaching
It's not too late to get better sleep!
Toddlerhood is a time of significant developmental changes which can impact even the best sleepers. Solving toddler + preschooler sleep struggles can feel especially intimidating because they're bigger, smarter, and full of emotions. Whether you're dealing with an ongoing struggle or new issue, it's not too late to help your child sleep better.
But oftentimes the hardest part about making sleep changes is having one clear plan that you feel confident in. With toddlers & preschoolers, we usually have to get especially creative. Ditch the books, close your Google tabs, and let's work together to get your family the sleep you deserve. Pretty soon, you'll have a child who falls asleep easily, sleeps through the night consistently, and is on a predictable daytime schedule. 
It's time to go from surviving to thriving!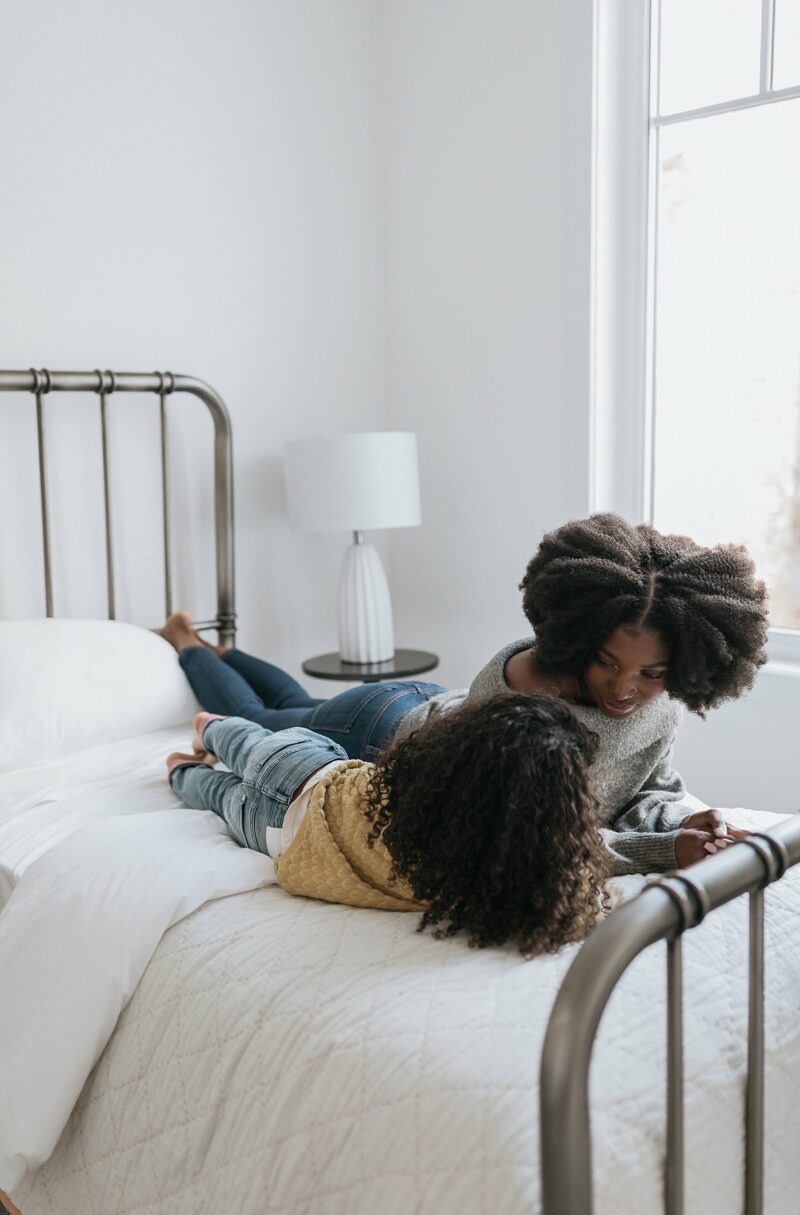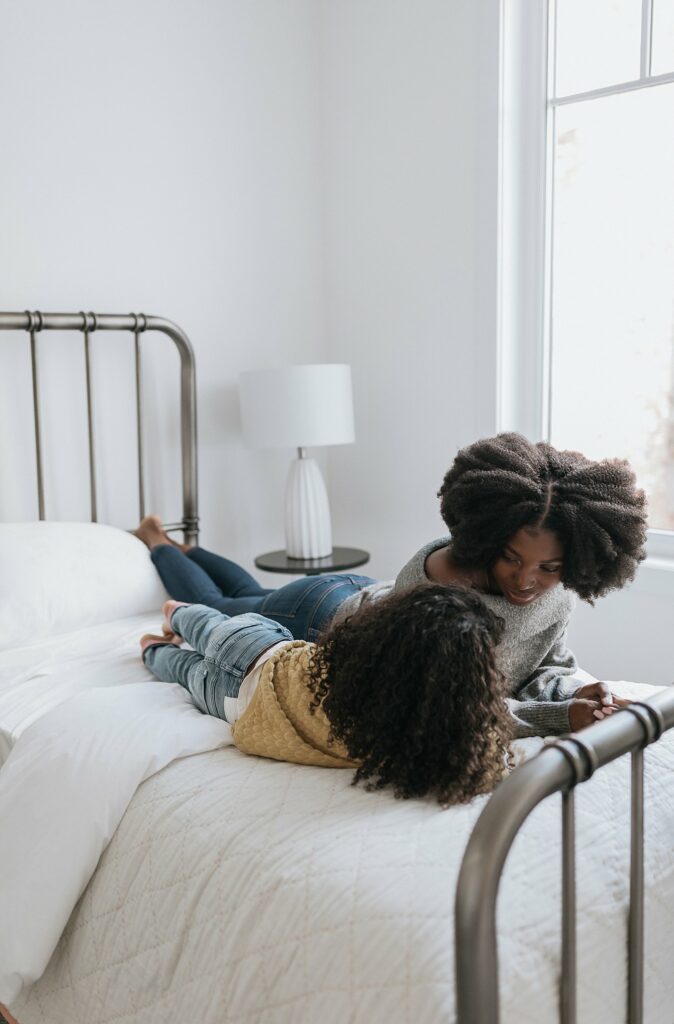 I was so embarrassed my 5-year-old was still sleeping in my bed, but Jamie never judged or made me feel badly. She put together a plan that WORKED and we're all sleeping happily in our own rooms.
Toddler + Preschooler
Coaching packages
The Classic
Three weeks of follow up support
The VIP
Night 1 Voxer support at bedtime (3 hours)

Three weeks of follow up support

Monthly Voxer support for 6 months
Not sure which option is best for your family?
Frequently Asked Questions